ING Tech Hangouts | A BI Journey
Our second Tech Hangout was an incursion into Business Intelligence with Marco Russo, BI consultant and veteran of end-to-end projects.
Marco Russo's in-depth talk on Data Modelling for Analysis Services Tabular Models, focused on best practices in managing relationships in DAX and in Analysis Services Tabular. The event was opened by ING Tech's engineers Remus Popescu and Bogdan Sava who uncovered insights regarding metadata and governance and how these make part of a BI developer's day to day work.
Gallery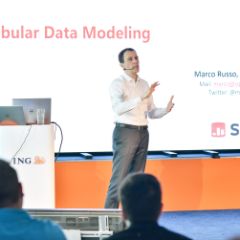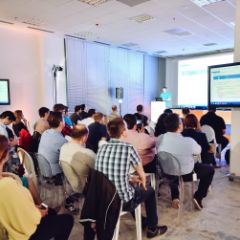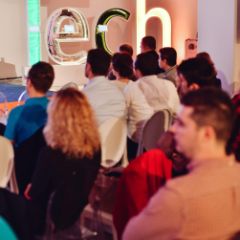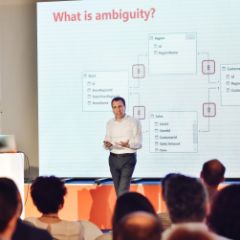 About the speaker
Marco Russo
Marco Russo is a business intelligence consultant and mentor. He first started working on Analysis Services in 1998, back when Analysis Services was known as OLAP Services.
A veteran of end-to-end projects, he co-authored several books about Power BI, Analysis Service, and Power Pivot. Today, Marco dedicates his time to SQLBI customers, travelling extensively to train and consult on DAX and data modeling for Power BI and Analysis Services. Marco teaches public classes worldwide and is a regular speaker at international conferences like Microsoft Ignite, PASS Summit, and Sqlbits.
See more events