ING Tech Hangouts | A masterclass in Java & Microservices
Our first Tech Hangout Fullstack: from JS, HTML 5, CSS to Java EE Backend was a masterclass in Java & Microservices with Adam Bien, German author, trainer and Java Champion.
The session, that took place in October 2017, was open by our own Java expert and speaker, Dan Balescu, who introduced the public to an alternative way of doing microservices with event-driven architecture through Kafka.
ING Tech Hangouts is a series of masterclasses that aims to offer ambitious developers, at the begging or middle of their careers, the chance to to elevate their skills. The learning experiences are led by international speakers and trainers and are held at the ING Tech HQs.
Gallery
About the speaker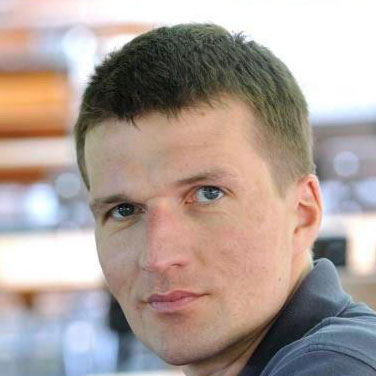 Adam Bien
Adam Bien Consultant, author and Java Champion Adam Bien is an Expert Group member for the Java EE 6 and 7, EJB 3.X, JAX-RS, and JPA 2.X JSRs. He has worked with Java technology since JDK 1.0 and with Servlets/EJB 1.0 and is now an architect and developer for Java SE and Java EE projects. He has edited several books about JavaFX, J2EE, and Java EE, and is the author of Real World Java EE Patterns—Rethinking Best Practices and Real World Java EE Night Hacks—Dissecting the Business Tier. Adam is also a Java Champion, Top Java Ambassador 2012, and JavaOne 2009, 2011, 2012, 2013, 2014 and 2016 Rock Star. Adam occasionally organizes Java EE workshops at Munich's airport.
See more events