Capabilities
Guided by Agile values and principles, we cultivate a culture of continuous learning, collaboration and craftsmanship in IT.




TouchPoint Platform
DevOps teams streamlining ING's Global IT-architecture by simplifying and standardising banking applications.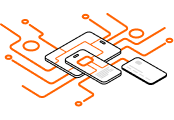 TouchPoint Integration & Channels
DevOps teams creating a differentiating experience for our customers across the digital channels.

Core Banking
BusDevOps teams designing, developing and running a standardised and harmonious AMS functionality for Retail products.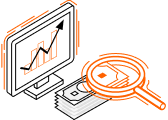 Global Products
DevOps teams contributing to strategic product and fulfilment solutions that are used across multiple ING countries.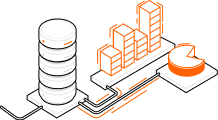 Data Management
BusDevOps teams that design, develop and run the DataLake platform and contribute to developing various data management capabilities.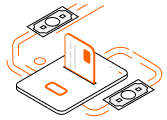 Payments Applications
BusDevOps teams that contribute to the global payment capabilities including running reliable and scalable solutions and dealing with specific risk and compliance requirements.

Global Engineering Platform
DevOps team that contributes to the design and development of automation capabilities.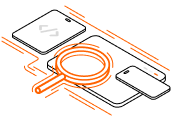 Audit
Business teams that manage and execute a straightforward audit process, in line with plans assigned for Cybercrime, IT Security and Compliance-related areas.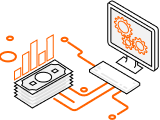 NFR & Compliance
The Global Centres for Compliance, Operational Risk Management, Information Risk Management and Independent Validation Unit are leading the efforts of the bank by increasing effectiveness of key processes and activities.
Culture
Through internal hackathons, innovation bootcamps, workshops and conferences we cultivate a stimulating environment at the intersection of an innovation lab and a workplace.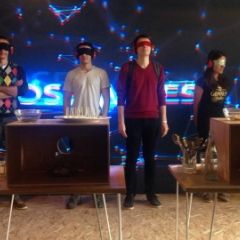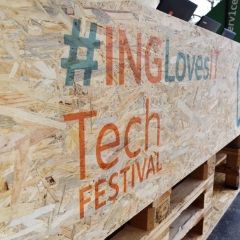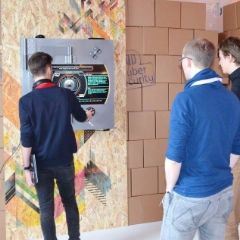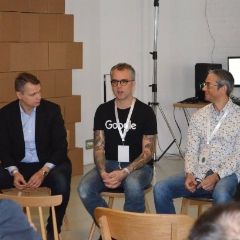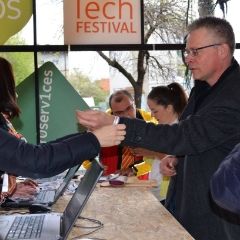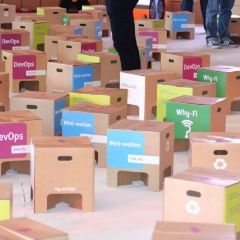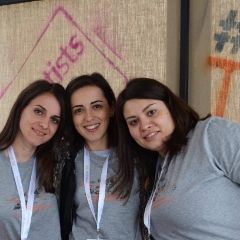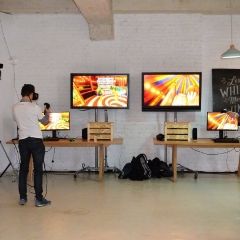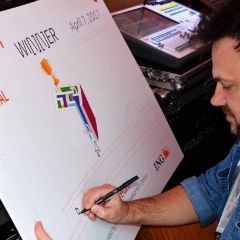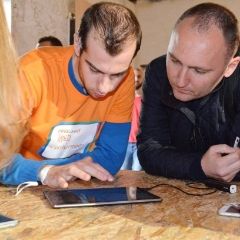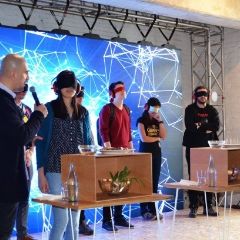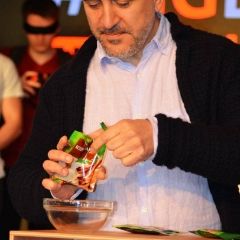 Events
Every year our series of events bring to the forefront mentors and experts from across the world to an audience of curious and informed engineers.



Tech for good
Our social responsibility strategy uses technology as a force for social good. We support projects that help people in critical groups become more adaptable to a job market transformed by technology.
Pepin TEEN
Pepin Teen is an ongoing edu-tech programme of IT and soft skills developed together with local NGO Scoala de Valori. Aimed at teens with a knack for technology from disadvantaged backgrounds, the first two editions saw over 200 high-school students from Giurgiu, Pucioasa, Racari and Bucharest learning programming skills directly from our engineers.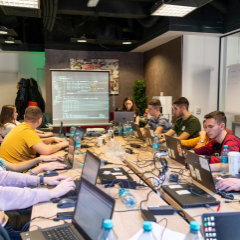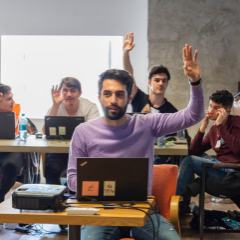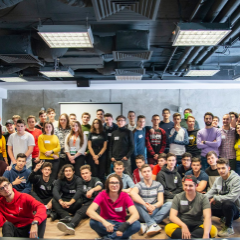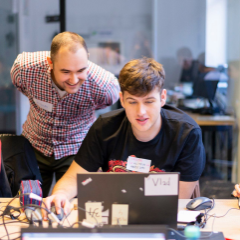 Shift+Vieti
Shift+Vieti was an initiative that aimed to make the Romanian job market more accessible for people with disabilities. Developed together with local NGOs Fundatia Comunitara Bucuresti and Impact Hub, it took the form of a monthlong social innovation bootcamp where various experts joined forces to find solutions for people living with visual impairment, Down syndrome, schizophrenia and autism.
Two projects resulted from this bootcamp: "Angajati nu asistati" a programme helping people with Down Syndrome become more independent by enabling them to enter the job market as interns developed by the Special Olympics Foundation and "A Job Guide for the Visually Impaired" developed by AMAIS.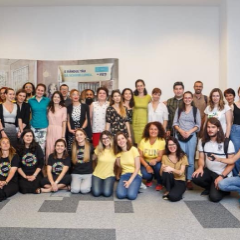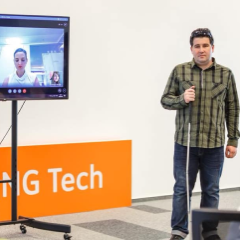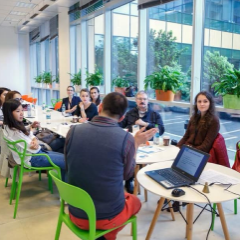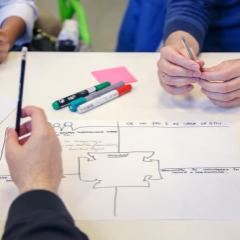 Frequently asked questions