Capabilities
Guided by Agile values and principles, we cultivate a culture of continuous learning, collaboration and craftsmanship in IT.




TouchPoint Platform
DevOps teams streamlining ING's Global IT-architecture by simplifying and standardising banking applications.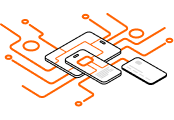 TouchPoint Integration & Channels
DevOps teams creating a differentiating experience for our customers across the digital channels.

Core Banking
BusDevOps teams designing, developing and running a standardised and harmonious AMS functionality for Retail products.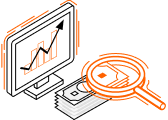 Global Products
DevOps teams contributing to strategic product and fulfilment solutions that are used across multiple ING countries.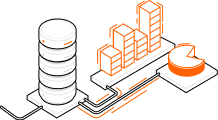 Data Management
BusDevOps teams that design, develop and run the DataLake platform and contribute to developing various data management capabilities.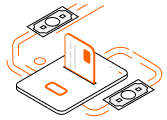 Payments Applications
BusDevOps teams that contribute to the global payment capabilities including running reliable and scalable solutions and dealing with specific risk and compliance requirements.

Global Engineering Platform
DevOps team that contributes to the design and development of automation capabilities.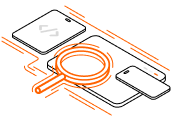 Audit
Business teams that manage and execute a straightforward audit process, in line with plans assigned for Cybercrime, IT Security and Compliance-related areas.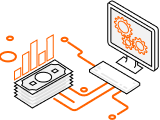 Non-Financial Risk & Compliance
The Global Centres for Compliance, Operational Risk Management, Information Risk Management and Independent Validation Unit are leading the efforts of the bank by increasing effectiveness of key processes and activities.
Culture
Through internal hackathons, innovation bootcamps, workshops and conferences we cultivate a stimulating environment at the intersection of an innovation lab and a workplace.


Lend an ear to the latest presentations of our colleagues discussing hot topics of the industry.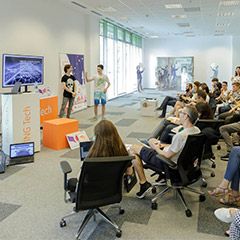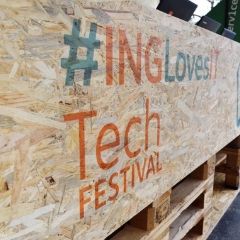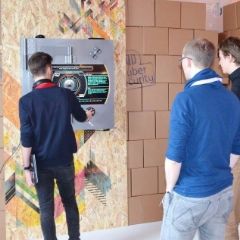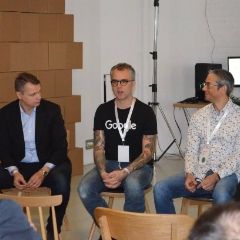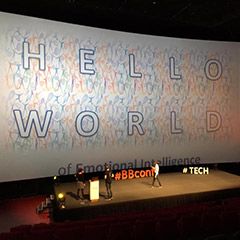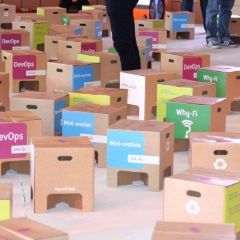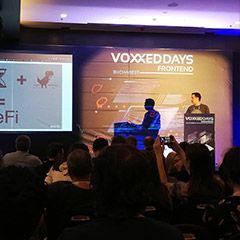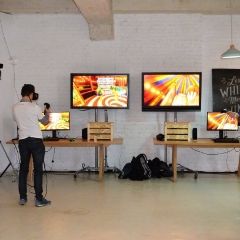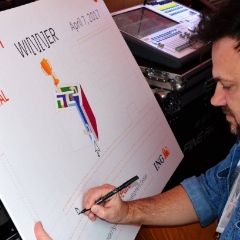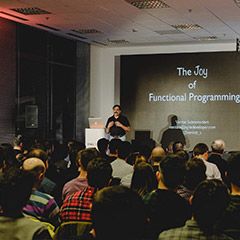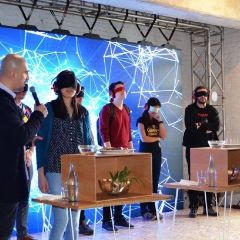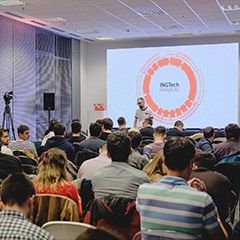 Events
Every year our series of events bring to the forefront mentors and experts from across the world to an audience of curious and informed engineers.



Tech for good
ING Hubs Romania's social mission is to help people adapt to a constantly changing reality. Adaptability is the social value all our CSR initiatives are built upon.
We're Up FOR Moving things forward.
To us this means enabling work that drives progress and wellbeing for the Romanian society.
To carry out this ambitious mission we engage technology and the expertise of our engineers to support and advance the valuable work of various Romanian NGOs.
Our work spans over 4 major areas and aims to contribute to:
Frequently asked questions
Complaints about our conduct
Despite our efforts, ING Hubs Romania might not always meet your expectations with regards to the way we behave or the things that we do. If this happens, please inform us. Reporting in good faith (suspected) criminal conduct, unethical conduct, or other misconduct, by or within ING Hubs Romania is vital for maintaining sound business conduct.
ING Hubs Romania employees, former employees, candidates, and parties with whom it has a business relationship (such as contractors, subcontractors, and suppliers) can anonymously report their suspicions using of the available channels:
our local Whistleblower Reporting Officer, Manuela Agafiței

by sending an e-mail to the dedicated e-mail address: whistleblower.inghubsromania@ing.com
or by sending a written complaint to the following address: 174 – 176 Calea Victoriei, Building C2, Section B, Dacia One, Bucharest 1, 010097, Romania – to Agafiței Manuela, Compliance.

the External Whistleblowing Line on this website: www.tip-offs.com