Capabilities
Guided by Agile values and principles, we cultivate a culture of continuous learning, collaboration and craftsmanship in IT.




TouchPoint Platform
DevOps teams streamlining ING's Global IT-architecture by simplifying and standardising banking applications.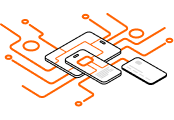 TouchPoint Integration & Channels
DevOps teams creating a differentiating experience for our customers across the digital channels.

Core Banking
BusDevOps teams designing, developing and running a standardised and harmonious AMS functionality for Retail products.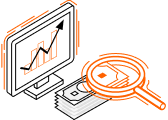 Global Products
DevOps teams contributing to strategic product and fulfilment solutions that are used across multiple ING countries.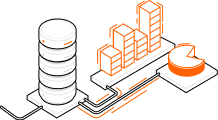 Data Management
BusDevOps teams that design, develop and run the DataLake platform and contribute to developing various data management capabilities.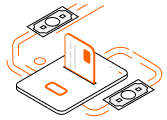 Payments Applications
BusDevOps teams that contribute to the global payment capabilities including running reliable and scalable solutions and dealing with specific risk and compliance requirements.

Global Engineering Platform
DevOps team that contributes to the design and development of automation capabilities.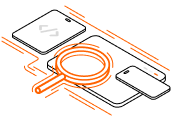 Audit
Business teams that manage and execute a straightforward audit process, in line with plans assigned for Cybercrime, IT Security and Compliance-related areas.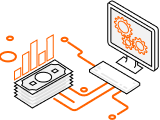 Non-Financial Risk & Compliance
The Global Centres for Compliance, Operational Risk Management, Information Risk Management and Independent Validation Unit are leading the efforts of the bank by increasing effectiveness of key processes and activities.
Culture
Through internal hackathons, innovation bootcamps, workshops and conferences we cultivate a stimulating environment at the intersection of an innovation lab and a workplace.


Lend an ear to the latest presentations of our colleagues discussing hot topics of the industry.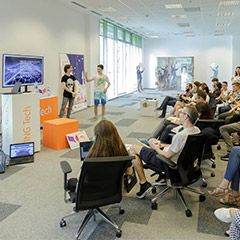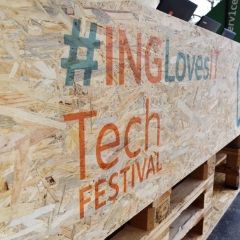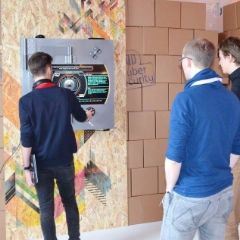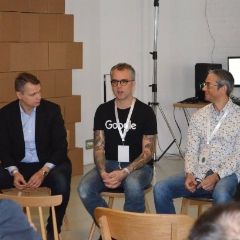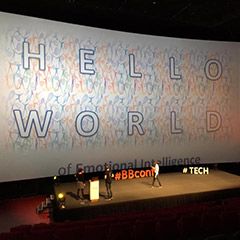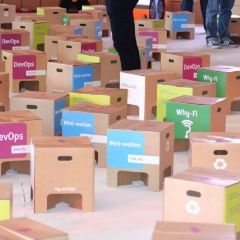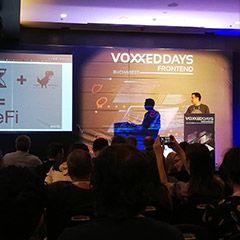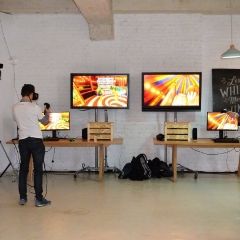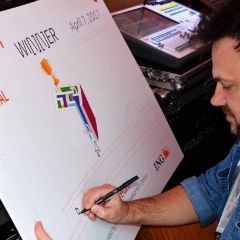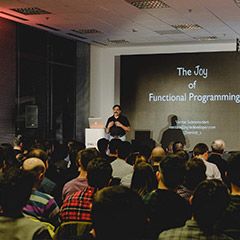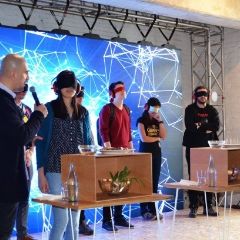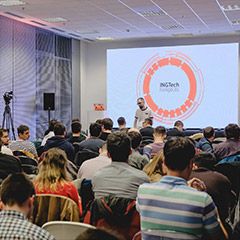 Events
Every year our series of events bring to the forefront mentors and experts from across the world to an audience of curious and informed engineers.



Tech for good
ING Tech Romania's social mission is to help people adapt to a constantly changing reality. Adaptability is the social value all our CSR initiatives are built upon.
We're Up FOR Moving things forward.
To us this means enabling work that drives progress and wellbeing for the Romanian society. To carry out this ambitious mission we engage technology and the expertise of our engineers to support and advance the valuable work of various Romanian NGOs.
Our work spans over 4 major areas and aims to contribute to:
1. A forward-looking education
We enable educational stakeholders to develop the necessary technical and non-technical skills that in turn can help people better prepare for a world transformed by technology.
Project: PepinTEEN
PepinTEEN is an ongoing edu-tech programme that combines IT and soft skills, developed together with local NGO Școala de Valori. Dedicated to adolescents from disadvantaged backgrounds who have a knack for technology, the first three editions saw over 300 high-school students from Giurgiu, Pucioasa, Răcari and Bucharest learn programming skills directly from our engineers.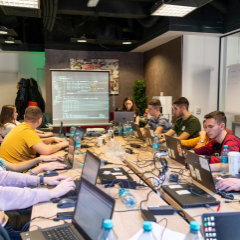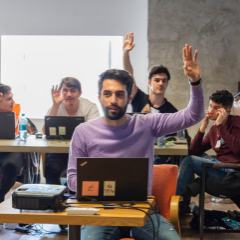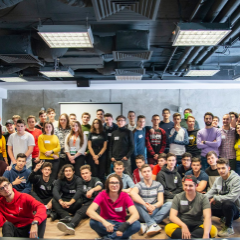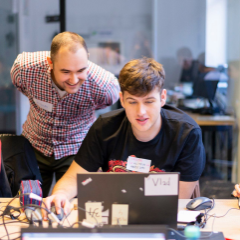 Project: Arcademia
Designed together with the same trusted partner, Școala de Valori, the programme helps teachers further their technology know-how and enhance their teaching skills. A series of personal and professional development workshops were delivered to teachers all over the country.
2. An inclusive labour market
We contribute to making the Romanian job market a more accessible environment for people with disabilities.
Project: Shift+Vieți
Shift+Vieți aims to make the Romanian job market more accessible to people with disabilities. Developed together with local NGOs Fundația Comunitară București and Impact Hub, it took the form of a three months bootcamp where various experts worked together to find solutions for people who live with visual impairment, Down syndrome, schizophrenia or autism.
Two projects materialised from this initiative:
Angajați, nu asistați, a programme helping people with Down Syndrome to enter the job market as interns (developed by the NGO Special Olympics Foundation) and
A Job Guide for the Visually Impaired, preparing those with visual impairments to gain a future job, developed by NGO AMAis.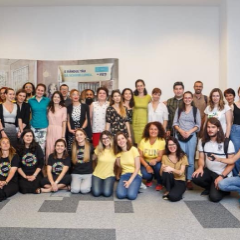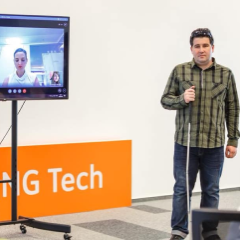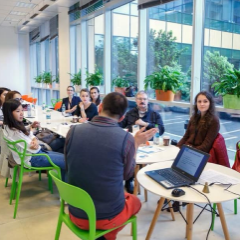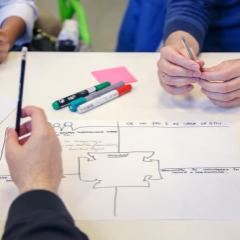 3. A stronger sense of community
We believe in giving back to society by supporting social projects that help people in vulnerable groups find a sense of security and community
Project: Grivița Community Centre
The Grivița Community Centre seeks to improve the life quality of a vulnerable community in Berzei – Mircea Vulcănescu – Grivița area. The project provides social assistance, educational activities for children and adolescents and vocational coaching for adults. Carusel and Ateliere Fara Frontiere are our NGO partners in this project.
Project: Doubling the joy
Every Christmas we encourage our engineers to support causes they believe in by raising money for a charity of their choice. We double the amount they raise.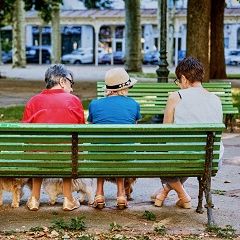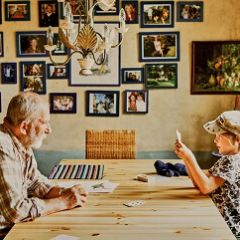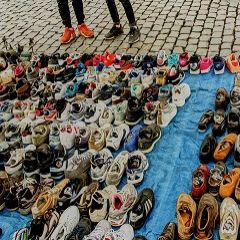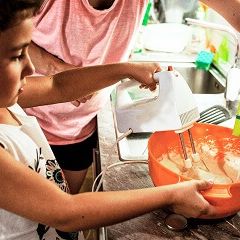 4. A healthy environment
This is imperative to any forward-looking conversation, and our work goes towards raising awareness on climate change and the strategies people can employ to adapt.
Project: Food Waste Challenge
An educational project teaching colleagues in ING Tech Romania how to take charge of consumption and reduce the amount of food they dispose of. The challenge also come with a social stake: the amount of food saved turned into care packs distributed to people in need. Participants had to fulfil tasks, gather points, do their 'homework' and send evidence.
Project: Run for a Forest Marathon
We organized a marathon backed by the promise to plant one tree for each kilometre run by a ING Tech employee. Since COVID19 restrictions didn't allow for runners to meet, we ran together (at the same time), but apart (each on his/her own route). ING Tech Romania doubled the kilometres ran and planted 3.400 trees in Goicea, Dolj county, one of most deforested areas in southern Romania. In 30 years' time, this forest will absorb ~ 211 tons of CO2 per year, the equivalent of carbon emitted by one car covering a distance of 844.000 kilometres. Our partner in this project was Viitor Plus.
Project: Declutter
Derived from the principles of circular economy, Declutter is the name of our internal community where Tech Romania employees can exchange, donate or sell unused goods.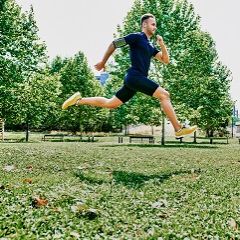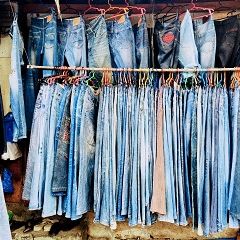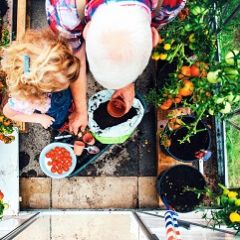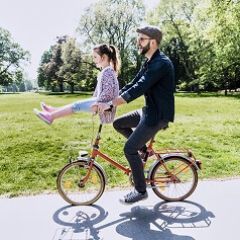 Frequently asked questions